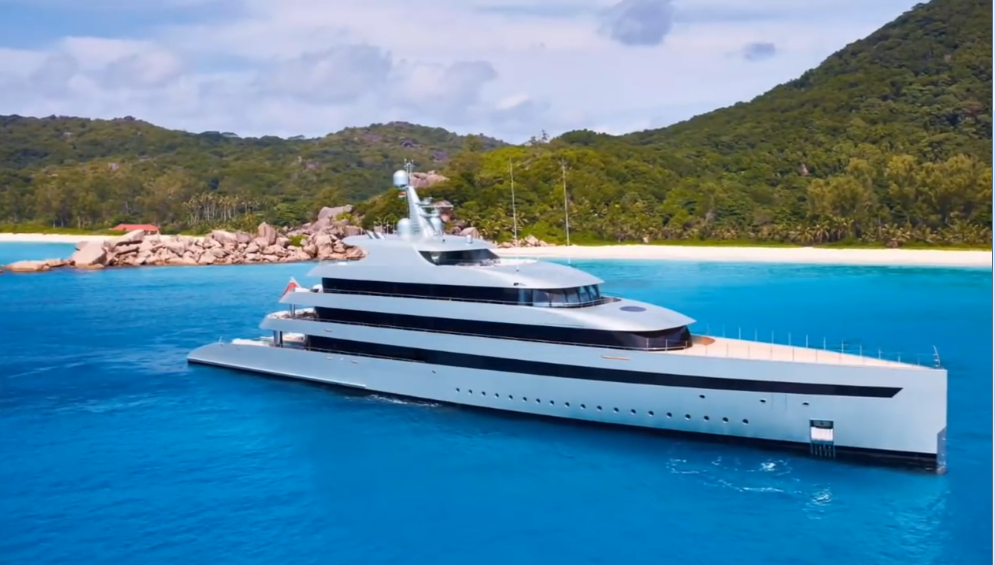 Yacht Savannah il super premiato 2016

Lo yacht Savannah è stato realizzato dai cantieri olandesi Feadship in Aalsmeer, mentre il progetto nasce dalla collaborazione tra De Voogt Naval Architects e CG Design.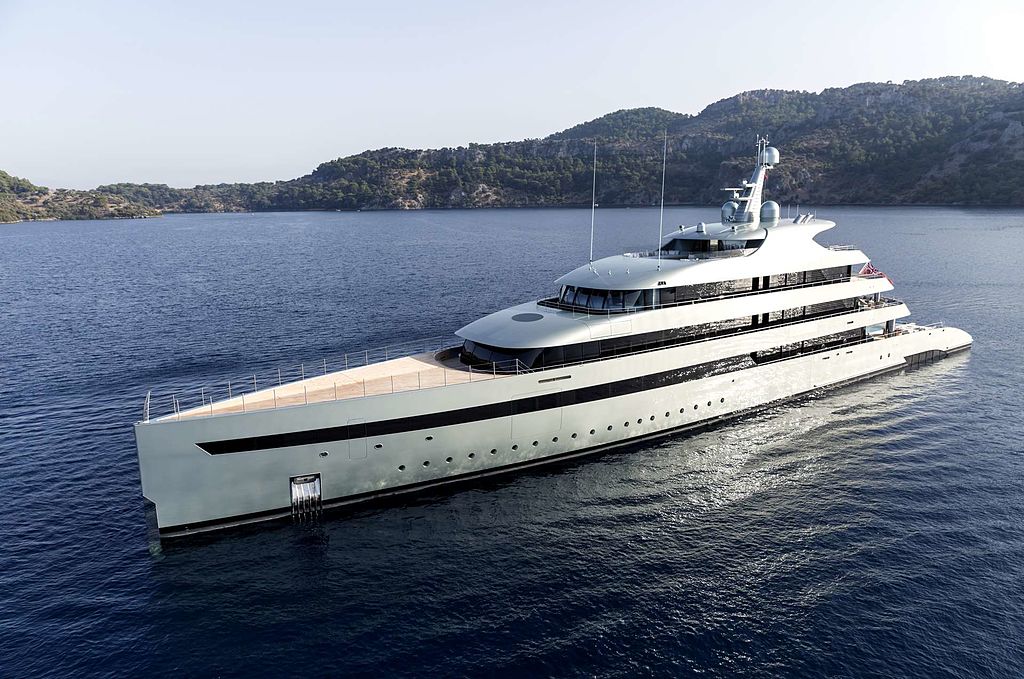 Ultimato nel 2015 attualmente rappresenta uno degli yacht più esclusivi che solcano il mare per prestazioni ed eleganza.
La particolarità principale di questo yacht è che attraverso l'alimentazione di un solo motore diesel pulito che utilizza una miscela eco-friendly, l'ultimo ritrovato di carburante che consente di risparmiare e inquinare meno, si riesce a generare sia l'energia elettrica necessaria che la spinta propulsiva dell'imbarcazione a basso inquinamento e  con un risparmio complessivo del carburante pari al 30%.
Tutto questo avviene senza trascurare le prestazioni infatti lo yacht naviga con una velocità di crociera di 14 nodi e una velocità massima di 17 nodi. Un sistema davvero innovativo che unisce in un unico motore diesel, tre gruppi elettrogeni, batterie, e un sistema di propulsione avanzato di eliche Azimuth.
 Savannah ha una lunghezza totale di 83,5metri e larghezza massima di 12,5 metri. La stazza lorda è di 2.250 tonnellate, mentre il pescaggio è 3,95 metri. Il materiale dello scafo è in acciaio, mentre la sovrastruttura è fatta di alluminio.
 Savannah può ospitare 12 ospiti in 6 camere, di cui una suite principale, 1 cabina VIP e 4 cabine doppie e può alloggiare fino a 24 membri di equipaggio. Gli ambienti interni sono eleganti e confortevoli con pavimenti di legno di palissandro scuro.
Savannah dispone anche di una sala subacquea, dove gli ospiti possono guardare ed esplorare gli incantevoli fondali sottomarini in completa tranquillità. Non sono di meno gli spazi esterni quattro ponti abilmente ripartiti eleganti nelle forme con il massimo confort finemente arredati tutto per creare degli ambienti eleganti e confortevoli.
Lo yacht Savannah attraverso la combinazione di prestazioni e lusso è riuscito ad aggiudicarsi nel 2016 molti premi di prestigio del settore. Allo ShowBoats Design Awards del 2016, Savannah ha vinto non meno di tre importanti premi: per Exterior Design & Styling, Layout & Interior Design e Design Olistico. Lo yacht Savannah è diventato Motor Yacht of the Year durante i Mondiali 2016 Superyacht Awards, dopo aver già vinto la sua categoria per spostamento motoryacht da 1,300GT a 2,999GT.
 In queste manifestazioni, si riuniscono le Aziende leader nella costruzione dei yacht per riconoscere i migliori yacht  lanciati durante il corso dell'anno sul mercato. Questi premi riconoscono l'ingegnosità e innovazione dei progetti dei yacht di lusso più belli del mondo.
Yacht Savannah il super premiato 2016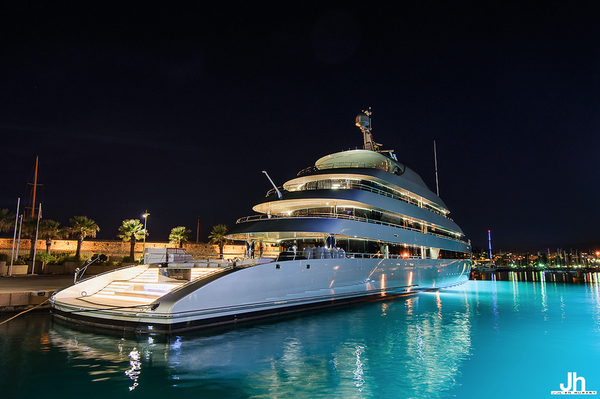 Yacht Savannah