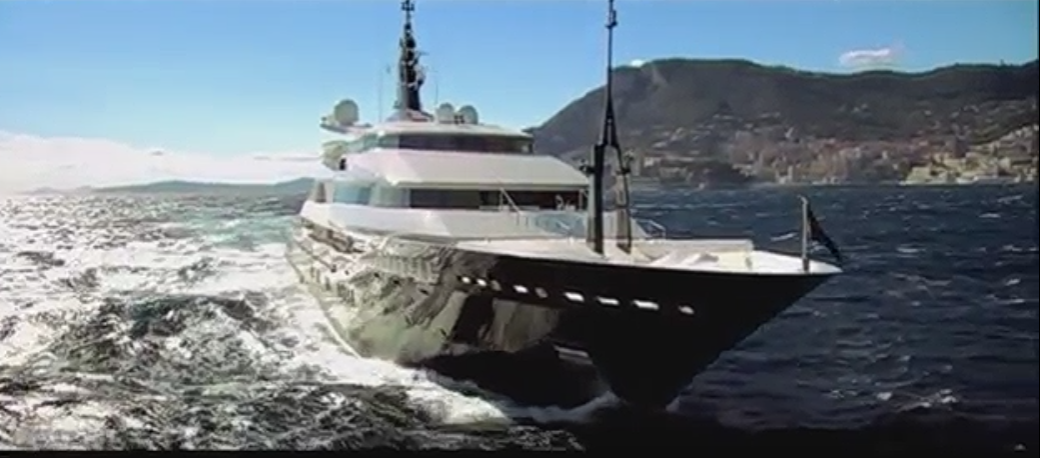 Among the many assumptions that are made about the future of the yachts that which is more forward is presumably to be constructed seconds criteria limiting the environmental impact.

Therefore you will have to use diesel hybrid engine – electric with considerable fuel savings with the ability to switch more and more from a planing propulsion displacement with ever smaller engines, less consumption, more stability with lower cruising speed for most enjoy nature.

Also you will have to build with the possibility to transit from a navigation engine that sailing with the convenience of charging the batteries, which will be necessary to power the electric motor on board, through the propeller taking power directly from wind.
The other solution, if the boat does not use sails, is to charge the batteries through the use of photovoltaic systems.
Although many experts in the field claim that in terms of eco-compatibility the best solution is still represented by conventional internal combustion engines fueled by biofuels made from waste biomass.
For the hull provides a rebalancing between external and internal spaces with natural light that illuminates the entire craft with extensive use of glass surfaces.

Also yachts will be increasingly connected to the Internet with the ability to have access to weather maps and many other information not available with traditional instruments.
Finally there will be even greater development of home automation on future yachts that in addition to the control and management of all electrical systems will be used for driving all the entertainment tools and surveillance board.
For the interior, the inspiration will always be full of extreme luxury that expresses elegance and sophistication with ergonomic solutions for improving comfort of life on board.

In short, the future of the yachts as well as meet the needs of the customer must be made with the utmost respect of the environment and rightly so.