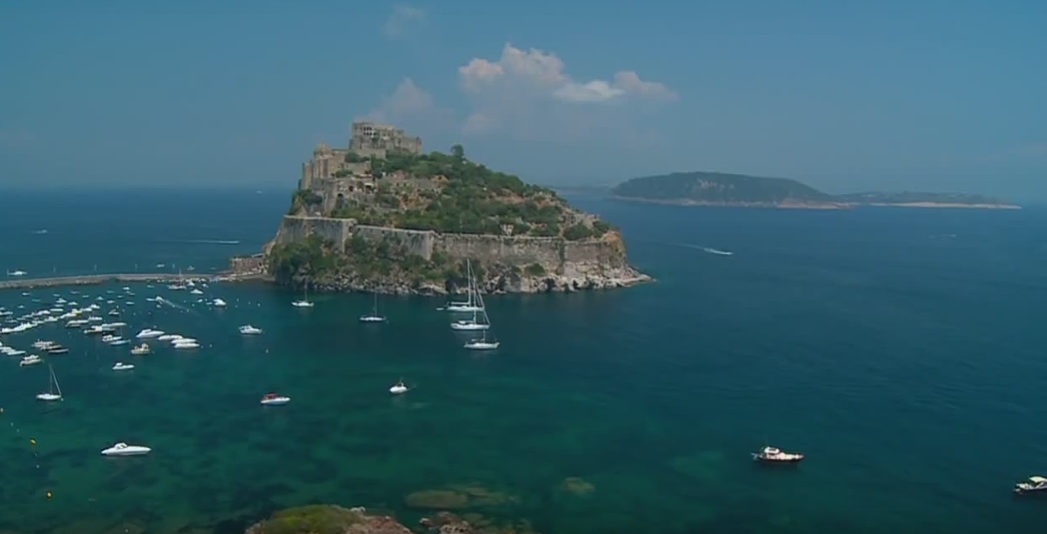 How to reach Ischia by public transport
Map Underground network Naples

If you are coming from Naples Central Station or the Railway Mergellina both stations are little piers.

Central Station where they arrive, most of the station is about 3 km from Beverello and is easily reachable with the new Metro Line 1 (stopping at Piazza Municipio), or by taxi or by bus.
Photo Line 1 of the Naples metro
If you want to embark from the port of Mergellina, it is you have arrived at the Central Station of Piazza Garibaldi always the same square you can take the old metro line 2 stops at the station of Naples Mergellina Mergellina is a few hundred meters and can be reached on foot .

Only hydrofoils depart from this port, so you can not take the car.

It is a marina dedicated primarily to recreational services, but still has a useful dock the hydrofoil Alilauro.




If you arrive From Naples Capodichino Airport reach the Beverello using taxi or bus line, It is a shuttle bus (Alibus), which connects the airport with the Beverello.




The connections to Ischia by sea allow you to reach the island in a short time from the ports of Naples, and Mergellina.

The means departing from the Port of Naples sail from the docks: Beverello and Calata Porta di Massa.

From Beverello only hydrofoils depart from Calata Porta di Massa while only ferries.

The two piers are connected by a free shuttle interportuale active until midnight hours on the last ferry for Ischia.

Summing Beverello (only hydrofoils);

Calata Porta Massa (only ferries);

Mergellina (only hydrofoils)



Shipping companies which make the service for Ischia are Alicost, Alilauro, Snav, Caremar and Medmar.

Alicost, Alilauro, Snav and Caremar offer fast connection with hydrofoils, which provides for the boarding of passengers and objects only to the following, while Caremar and Medmar have to board ferries also cars, motorcycles and trucks.




Ischia has 5 ports or airports tours, of which 2-enabled docking ferries: the port of Ischia and to Casamicciola Terme.

Forio Harbour however, allows only the landing of hydrofoils, and the only company calling there is Alilauro.



Some ferries that link the island to the coast, may also provide intermediate stops, as the island of Procida, where they make the airport a few times companies Caremar and SNAV, and Mergellina where the airport is done only dall'Alilauro that remember, it is the only company to manage links with Forio.
Sunset in Ischia