Ferrari the five most precious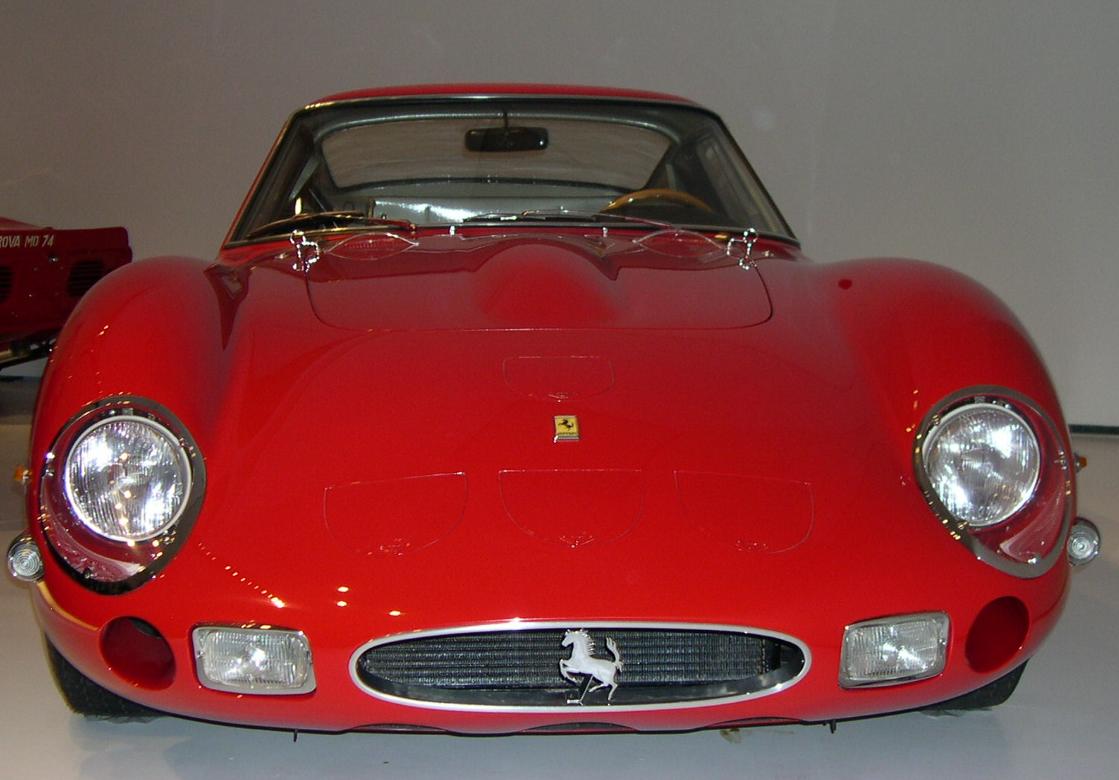 With this article we will review the five Ferrari vintage cars, which officially known from news, now would be the most expensive purchase.
We must say that it is difficult to make a ranking of the most valuable Ferrari car because there are two ways to proceed with the purchase of a vintage version of the cars produced by the Maranello, of course for fans who do not have problems of stress for your own card of credit.
The first through the specialized public auctions, in this case the sales prices are known.

The second purchase through the collectors who sell and buy various Ferrari models without ever noting their prices making it difficult to know the real value of the car.
However we will try to draw up a list, which of course will be provisional, thanks to prices now provided by public auction or, in the rare cases in which the owner decided to disclose the purchase price.

The first in the standings for many years with a considerable gap with the second is the version FERRARI 250 GTO of 1962. Already in 2011 caused a sensation when it was sold at a great price of $ 35 million, the same pattern in 2014 was sold , again through a public auction for over 38 million dollars.

For this car, there are only 39 copies worldwide.

In second place we find the version FERRARI 250 TESTAROSSA 1957, bought for $ 16 million also used by the Ferrari team for racing 24 Hours of Le Mans, in 1958. They were the first 22 red head constructed.

In third place we find FERRARI 250 GT SWB California SPYDER 1961 which is worth 12 million dollars for a time, was the most expensive, highly sought after by fans, it was designed by Pininfarina and built by Scaglietti.
In fourth place is the 1959 Ferrari 250 GT SWB, worth $ 7 million design by Pininfarina. In this model only 150 examples were built.
Finally fifth the FERRARI 625 SPIDER TRC of 1957 cost $ 6.5 million, beautiful and fast.