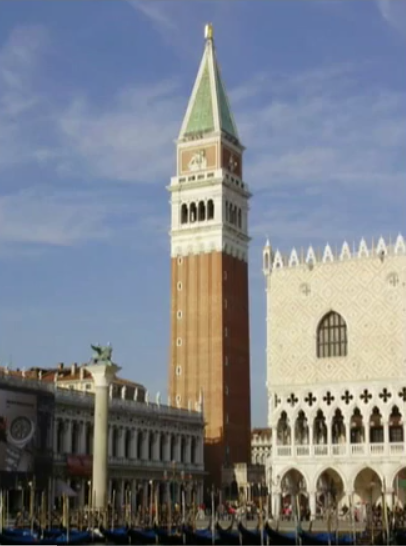 Venice the romantic city unique for its charm Heritage Site by UNESCO is a city to visit at least once in their lifetime.
Now let's see what to do once you are in Venezia.Partiamo from the railway station of Saint Lucia, where did the vast majority of visitors to Venice, in front of the station there is a jetty, where ferries of Lines 1 and 2 that go up from the train station St. Mark's Square crossing the Canal Grande.
From the same pier also leave the tourist boats.

Obviously taking the tourist boats, more expensive, you can enjoy yourself safely the magical atmosphere surrounding each building bridges and new views overlooking the Grand Canal from the station to Piazza San Marco.

Taking regular ferries can take either line 1, which makes all the stops, even making sure of the places covered in head to the ferry to see better and definitely take some beautiful pictures and enjoy the wonderful experience of visiting a city on the water, or if you have little time to fall back on line 2 that makes fewer stops and takes you straight to Piazza San Marco.



Once off the ferry and arrived in Piazza San Marco you will find yourself living in Venice with historic cafes and outdoor orchestras, with the Basilica of San Marco and the Doge's Palace to visit necessarily.

In particular, the climb to the bell tower of St. Mark the vantage point to enjoy the full view of the entire city of Venice from above.

A compulsory stop for anyone visiting Venice is certainly the Bridge of Sighs linking the Hall of the Courts in the Doge's Palace to the prisons.

Another stop is the Galleria dell'Accademia, is worth visiting to admire the masterpieces of the most famous masters: Bellini, Giorgione, Carpaccio, Titian, Tintoretto, Veronese and Tiepolo.

Not to be missed is the Scuola Grande di San Rocco, one of the wonders of Venice to visit with the church of San Rocco outside the school.

The rooms are all decorated by Tintoretto.