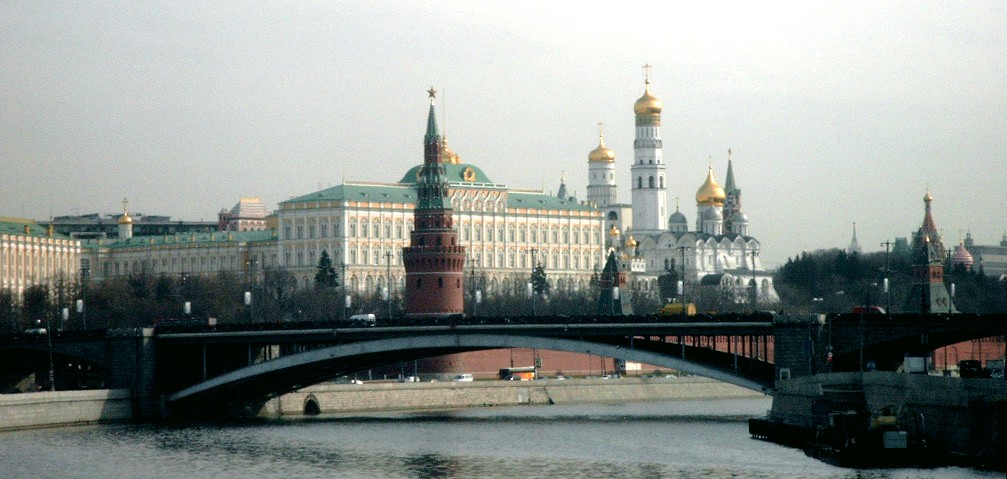 Moscow the essence of Russia
Moscow is the essence of Russia and is the ideal place to visit.
There is no tourist in the world that has been in Moscow who has not visited at least the first three of the following attractions:
RED SQUARE icon of Moscow center of the capital, spectacular, huge, solemn;


CATHEDRAL OF ST BASIL overlooks the Red Square a particular church with nine chapels details that make it unique in the world for its shape and color;

KREMLIN symbol of political power in the government headquarters.

You savor the atmosphere of the past era of the czars, the present and the future of this great country;

METRO MOSCOW besides being the most widespread means of transport to get around the metro stations along the network are real architectural masterpieces;

THE SEVEN SISTERS group of skyscrapers built between 1947 and 1957 and representative of the current architecture of the socialist classicism.

The seven sisters are the Hotel Ukraine, the main building of Moscow State University, the Ministry of Foreign Affairs, kotelnicheskaya embankment building, the Tower of the Ministry of Heavy Industry, Residential building in the square and the Kudrinskaya 'Hotel Leningrad;

GALLERY TRETYAKOV the most important museum in Moscow and through the largest collection of Russian art;

CATHEDRAL OF CHRIST SAVIOR this immense cathedral dominates the embankment of the Moscow River, with beautiful views of the Kremlin;

Arbat is the main shopping street in Moscow, walking street where tourists and residents flock to during free time.

Entirely pedestrian Arbat Street extends for over a kilometer each offering variety of local entertainment and restaurants;

EXHIBITION CENTRE OF ALL RUSSIE inserted in a large park on the northern outskirts of Moscow, is a comfortable and pleasant half-day excursion, which is easily accessible to the Orange Line subway station VDNKh.