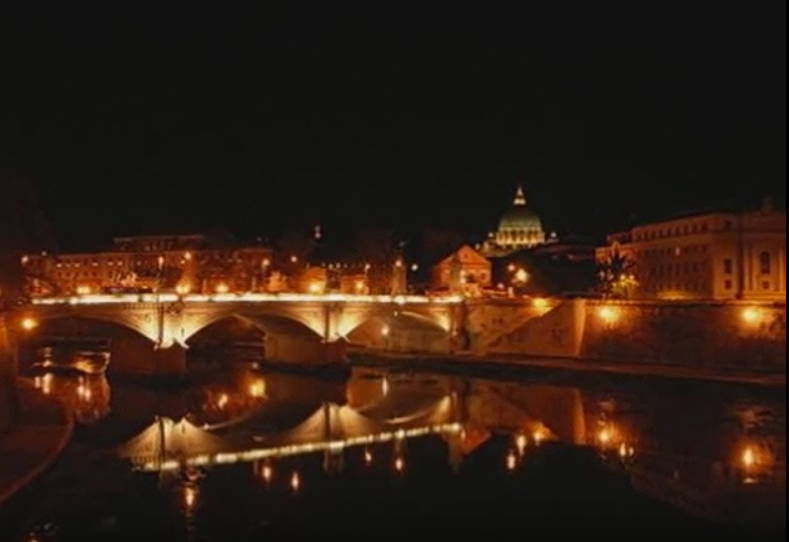 If you decide to spend a day in Rome we say that the weather is very little because the things to do in Rome are many but let's see what we can do in a day.

The first thing you do enjoy a nice walk if you come from Termini Station where do the vast majority of visitors to Rome, take the Metro Line A direction Battistini, and get off at the Spanish Steps a symbol of Rome to visit.
Once you visited the square even after drinking a cappuccino in Rome cha I guarantee you is really special, with a short walk you can easily reach the Trevi Fountain a stage that must necessarily do in Rome you will be definitely astonished by the beauty and peace of the fountain.
After go back and resume the same subway line A direction Battistini before Piazza Barberini the nearest stop to the Trevi Fountain and get off at Ottaviano-Vatican Museum and continue for 500 meters to Piazza San Pietro (10 minutes walk) and visit Vatican City St. Peter's Basilica.
At this point of the day if you are hungry or you can fall back on a robust sandwich or eat at one of several restaurants, taverns and eateries on the spot.

In Rome, as in big cities should always move with the subways, so after lunch take the same subway this time in the opposite direction and get off at Termini Station and take this time the Metro Line B direction Laurentina and get off at the Coliseum another symbol Rome must necessarily visit.

If you still have time and you are tired you can go to Piazza Navona and Piazza Venezia
or return to the hotel or to Termini Station to go home definitely happy to have spent an extraordinary day.